Top
Cloud
Providers'
Partner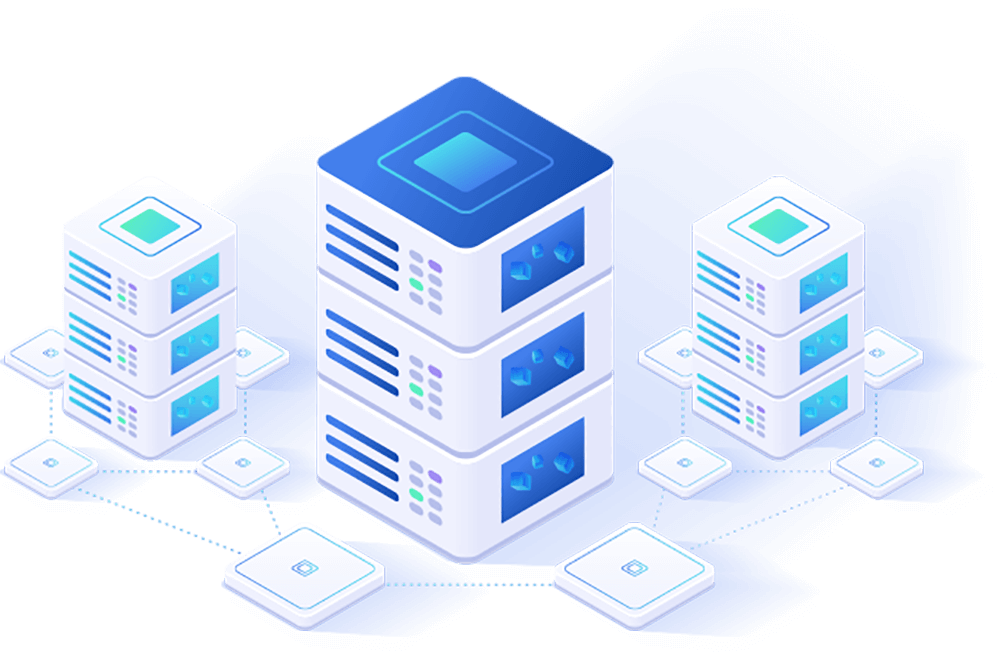 Why
Win Techno?
Three strengths of Win Techno
Professional
Team

Many of our engineers are certified by major cloud providers. We provide services by engineers with extensive knowledge and experience in cloud development.

Powerful
Support

We provide various services such as environment construction, support of migrating Cloud systems from existing systems, VDI (virtual desktop infrastructure) construction support, billing agency, system operation agency, etc. By providing integrated services, we can maximize the convenience of the using cloud services.

Unique
Technological
Capacity

We have high technological capabilities in the financial industry. We have abundant know-how in system security enhancement and 24/7 monitoring system development, and are working on the development of various solutions.
Solution
Find out more about our services
We offer the following solutions
Cloud Integration Service
Introduction and construction of cloud environment

Professional product managers and system architects, certified by major cloud vendor, provide know-how on migrating system infrastructure to the cloud and help solve problems in using cloud services. We provide tailor-made solutions to customers.

Cloud service billing agency

To make the cloud service easier to use, we provide a billing agency service. You can pay the usage fee in Japanese yen, US dollar or Cryptocurrency.

MSP Service

We provide system monitoring automation and services that allow you to operate the cloud comfortably. We are also working to provide high security, high scalability, and low cost system operation solutions.
Support the following cloud services
Other Solutions
Pegasystems is a leader in software that enables customer engagement and operational excellence. Using Pega's adaptive cloud design software, Win Techno Inc can quickly deploy BPM packages equipped with the functions necessary for business. We also can design and develop consistently from simple input to linkage to complex core systems.
Contact
Ready to know more about deployment,
quotations and our services?
Let's get started now.
Contact Us
About Us
primarily engaged in the provision of data center related services, like data storage and backup, data center operation and maintenance, and cloud-related services, like cloud migration, environment construction and introduction support services for Amazon Web Service and other cloud services.
Partner
We work with many partner companies to provide high quality services to our customers.